A holistic leadership journey for top talents in science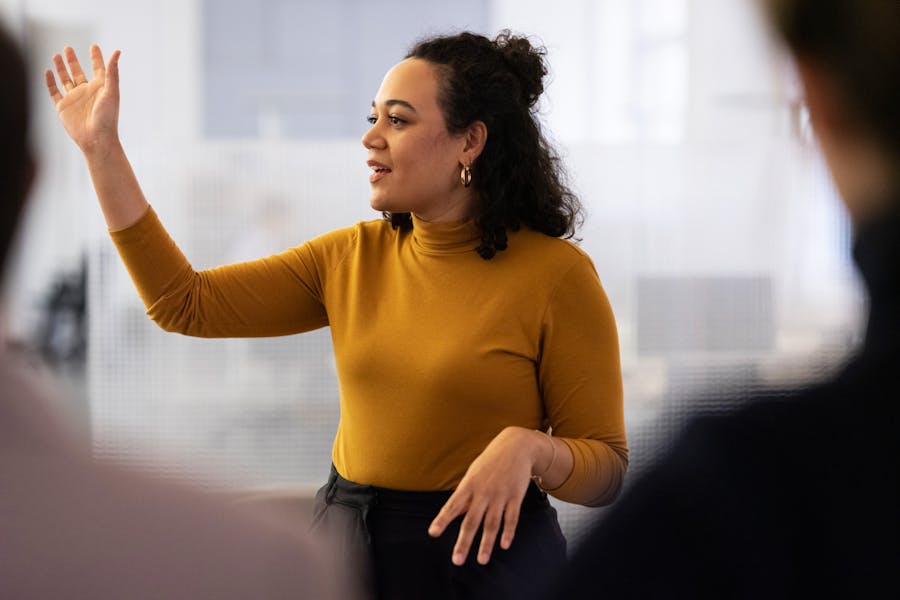 Kick-start your leadership future
We created a cutting-edge development journey for a group of high-potential new science leaders for one of Germany's top science associations with more than 11,500 researchers worldwide.
Dive deep and spark impactful leadership
We used applicable leadership practice, deep reflections, self-driven goal-settings, and innovative tools to create a holistic learning experience.
We ensured that each cohort grows into a community of emerging leaders that reflects on real challenges and develops solutions that sustainably benefit the client's leadership academy.